60 minutes -   £55
90 minutes -   £75
120 minutes - £100
The 1 to 1 classes can either take place in my beautiful Yoga cube in Richmond or within the privacy of your own home.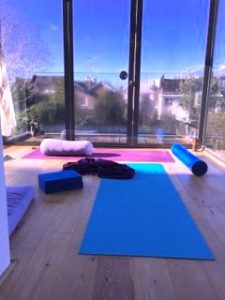 NEW Hatha Yoga class for all levels in Richmond, close to the station.
Every Tuesday morning 10 - 11.30 from 12 September 2017 at
1 Sun Alley (between 29 and 31 Kew Road) TW9 2PP
£15 drop in class, first come first serve.
Iyengar Inspired Yoga Workshop
20 January and 10 March 2018
Pace, Precision and Props - this workshop aims to show options on how to enhance your practise using props, holding postures while being well monitored and adjusted.
£40 per person
Saturdays, 2pm - 5pm at Studio K, 1 Sun Alley, Richmond TW9 2PP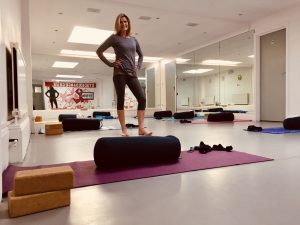 To reserve please email Carolin HERE.
Yoga workshops take place at exceptional venues and the proceeds go to the charity My Life Films.
The next long Yoga weekend will be near Berlin in the stunning Schlosshotel Fleesensee in Germany.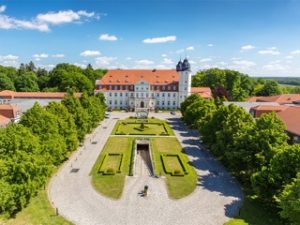 www.schlosshotel-fleesensee.com
More details to come.